By UNBLOCKTECHTVBOX |
05
February 2021 |
0
Comments
UNBLOCK TV BOX UBOX 8 - An Excellent Android TV Box
As smart TV boxes become more and more widespread, there are more and more different brands, of course, the competition for this series of TV boxes is also increasing. So how does UNBLOCK TECH stand out among many TV boxes? In 2020, UNBLOCK TECH released UBOX8, which attracted the attention of most people with its compact and concise appearance. It is undeniable that
UNBLOCK TECH
is not only eye-catching in appearance design but also the configuration and internal resources of UBOX 8 Amazed.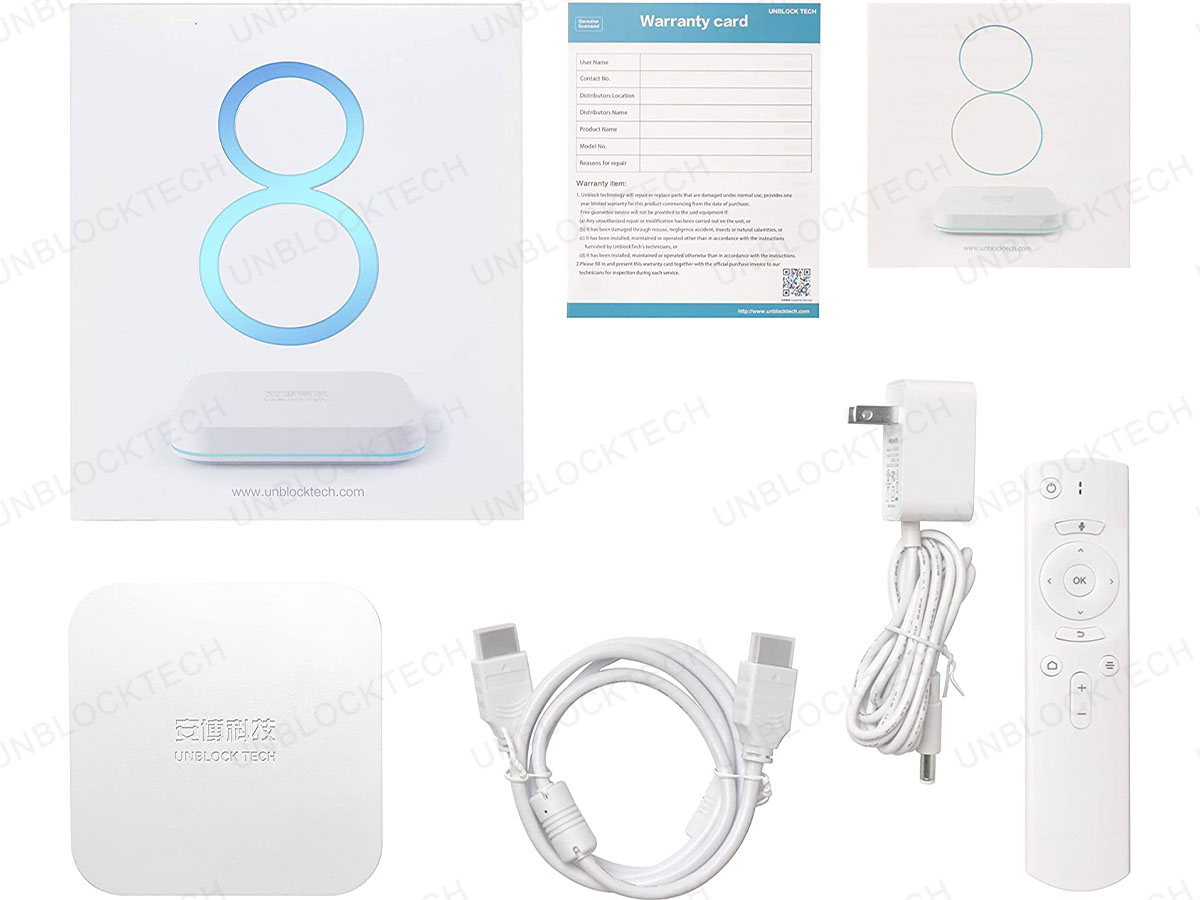 UBOX8 uses the latest Android10.0 system, which is more stable compatible. Android10.0 is equipped with an intelligent AI voice system that supports HDR image quality, and the system runs smoothly.
Ubox8 voice input
is also very convenient. Just say the name of the movie or director that the user wants to watch.
UBOX 8
not only can be controlled by voice, but it can also be a mobile push, wireless projection, and easily project movies and TV screens from mobile phones, tablets, and computers to the TV to share with family members, making multi-screen interaction more enjoyable.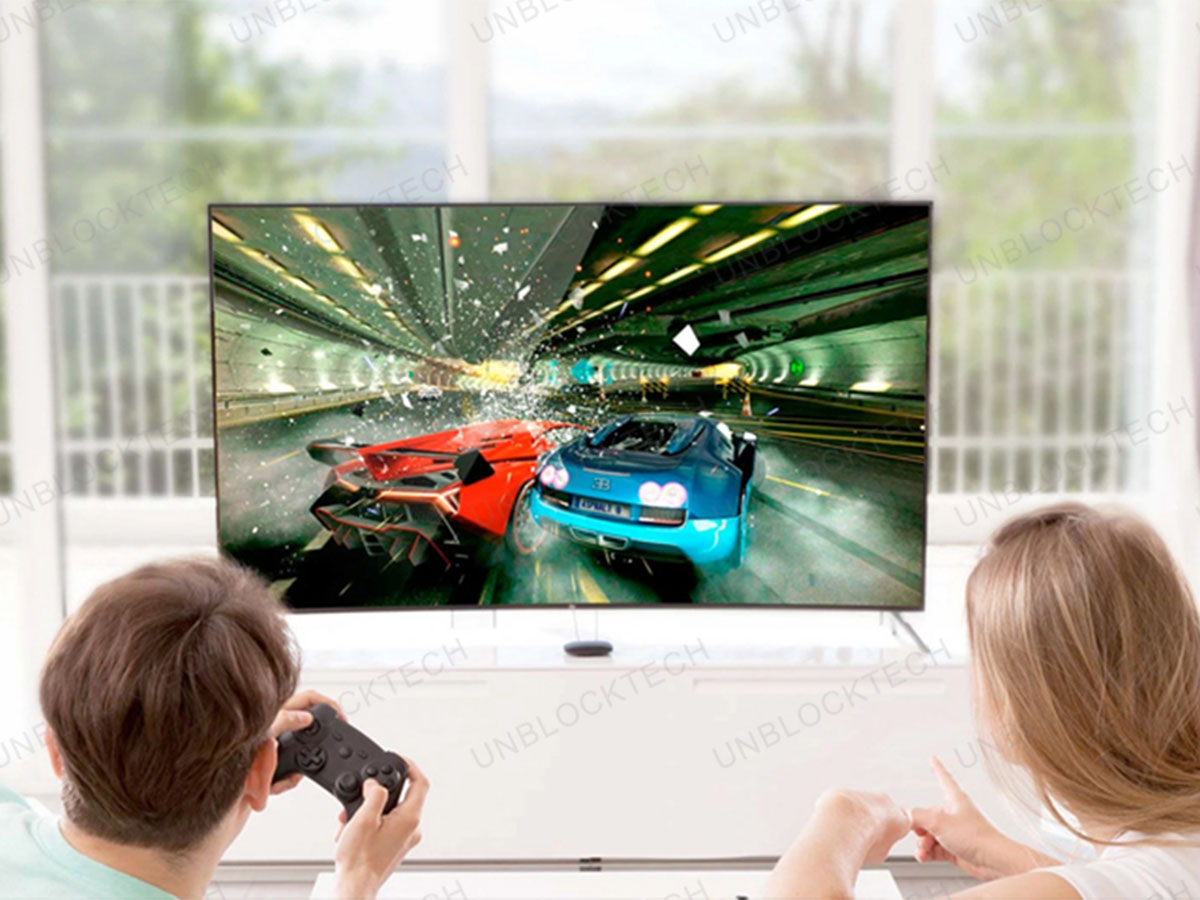 Of course, many people also care about whether the
UNBLOCK TECH TV BOX Channel list
will have channels that users want to watch. In
UNBLOCK UBOX8 TV BOX
, there are many popular national channels, such as North America, Britain, South Korea, mainland channels, etc., and even has a sports column, which makes sports fans even more popular.
Each Android Smart TV Box has its own advantages, and each user also has his own favorite. Of course, choosing a good smart TV box needs to be based on the needs of users. If you are still confused about which smart TV box to choose, there is no doubt that
UBOX 8 TV Box
is a good choice.